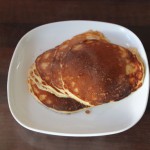 American pancakes are one of our favorites to have for breakfast. We use to buy some packages in the international section from our supermarket, but since we discovered this recipe from Leon, no packages anymore! It is not very simple, according to the recipe is only 10 minutes preparation and 5 baking, but that's not true, takes a bit more. It's ok because meanwhile you wake up and you will enjoy a fantastic breakfast. 
Already the list of ingredients is quite large, flour, sugar, baking powder, baking soda, salt, yogurt, milk, eggs, butter and of course maple syrup.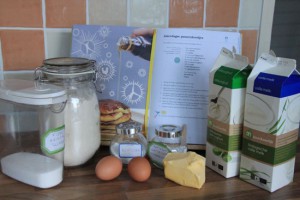 To start is just mix the dried ingredients in one bowl, in another bowl the yogurt and the milk. The eggs you split adding the yolk into the yogurt mix.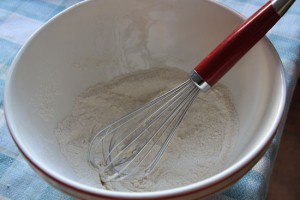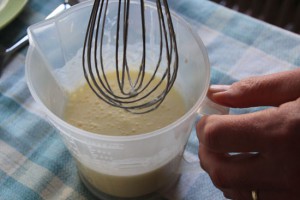 After that the yogurt mix has to be add slowly into the flour, mixing after that the melted butter. Whisk the egg white a little, I use my mixer, that way I get the right consistency. Then you just scoop into the dough, mixing slowly, make sure you don't do too long otherwise you will lose air.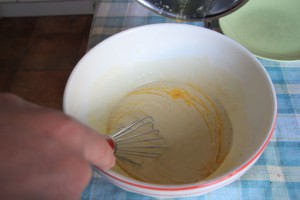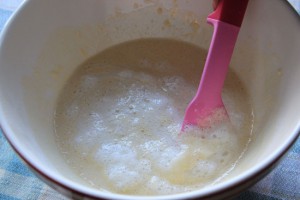 To bake them you can either use a pan or a electric baking tray, I use the last one, easier and you can make more pancakes at once.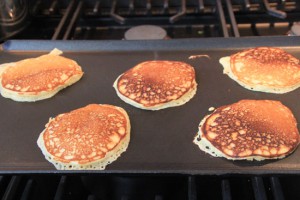 Serve with maple syrup or some fruit, absolutely fantastic, kids love it!